Comprehensive Security Solutions for the Perimeter & Beyond.
C8 Secure's multi-layered threat prevention, detection & response solutions are designed with tomorrow's security needs in mind. Protection from the edge through endpoint & cloud.
Modern Security Challenges Call for Modern Solutions.
With the increase of sophisticated cyberattack techniques, combined with the business relying more and more on cloud services and work from home environments, the need for modern security solutions has never been greater.
Comprehensive Multi-Layered Solution
Focused on threat prevention versus detection.
25 Years' Experience
Protecting customers in highly regulated industries, certified as a service provider in multiple Jurisdictions.
Industry Recognized & Proven
Leadership team with over 100 years' experience in Managed Security Services.
High-Touch Boutique Service
Providing personalized attention.
Global Reach
With over 95+ connected locations across 11 countries and 4 continents.
Video – Inside the Mind of a Hacker
In this short video, Brian Borysewich (CISO, C8 Secure, and Former Hacker) discusses the strategies behind a cyber-attack and how best to defend against them, gained from Brian's over 40 years of experience as a black, gray and white hat hacker.
PLAY VIDEO
Video – The Evolution of Ransomware
In this short video, C8 Secure experts Patrick Gardner, Chad Ives and Leon Allen discuss the evolution of ransomware and the steps companies can take to minimize the likelihood and severity of an attack.
PLAY VIDEO
Video – The Log4j Exploit Demo
In this short video, Patrick Gardner, Managing Partner at C8 Secure, provides a brief background on the Log4j vulnerability and demonstrates the Log4Shell exploit and how easy it is to compromise a vulnerable system.
PLAY VIDEO
Video – How to Prepare for the Inevitable Next Exploit
In this short video, Patrick Gardner, Managing Partner at C8 Secure, lays out a roadmap for what businesses must do to detect and defend against the next zero-day vulnerability.
PLAY VIDEO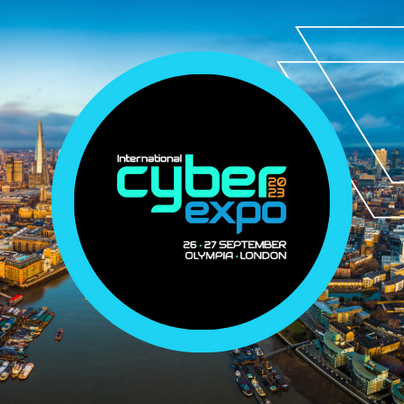 Exhibition: We are exhibiting at the International Cyber Expo 2023 in London
Meet us at Stand Q75 to discover how C8 Secure is leading the way in cutting-edge cybersecurity solutions.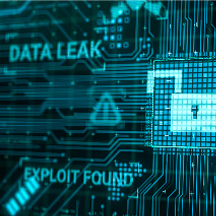 Webinar: Log4j Vulnerability Explained and Steps to Prepare for the Inevitable Next Exploit
In this 45-minute webinar, the Security Operations Team at C8 Secure will demonstrate the Log4Shell exploit and how easy it is to compromise a vulnerable system.
NOW AVAILABLE ON-DEMAND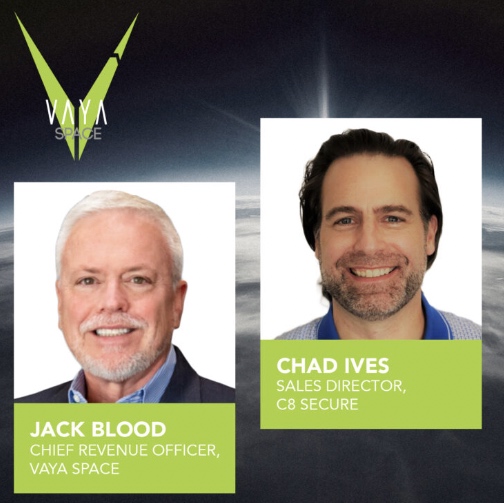 The VAYA Space Podcast: C8 Secure and Vaya Space Discuss Cyber Security and Turnkey Solutions
September 21, 2022
Outer space is a frontier for many industries, one of which is cybersecurity. To discuss cyber solutions in outer space technologies, host Michelle Dawn Mooney invited aboard Jack Blood, the Chief Revenue Officer at VAYA Space, and Chad Ives, Sales Director at C8 Secure.
Need Help?
Connect with one of our Cyber Security Experts
"For 25 years we've been protecting the world's most valuable information"
CUSTOMER SPOTLIGHT TESTIMONIAL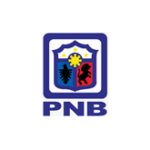 We realized an immediate return on our investment and greatly enhanced our threat detection and remediation capabilities utilizing C8 Secure's Managed Security Services.
Roland V. Oscuro, CISO Philippines National Bank
EDR
C8 Secure's Endpoint Detection & Response (EDR) offering is a complete Ransomware, Malware & Phishing threat protection solution across the MITRE ATT&CK framework combining military-grade threat prevention technologies with proven 24/7 SOC resources giving organizations unprecedented visibility and response capabilities against known and unknown threats. Simply install our protection agent on your Server or PC (Windows, Linux or Mac) and get protected today.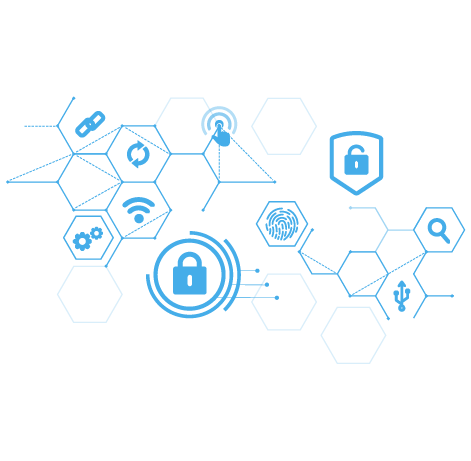 MDR
C8 Secure's Managed Detection & Response (MDR) solution provides 24×7 monitoring of your network devices, servers, endpoints, and cloud environments to help detect, respond, & recover from cyber attacks. Our 24x7x365 Security Operations Center (SOC) will triage, investigate and analyze the alerts and anomalies identified by the C8 Secure SIEM to determine if there is an actionable threat and work hand-in-hand with you through our remediation recommendations and the execution of customer specific playbooks.
SOC
Everyone wants to build a SOC until they actually have one… Attracting and maintaining security expertise to maintain effective 24/7 operations can be a daunting and very expensive task for any organization. C8 Secure has assembled a team of security experts continually trained with access to the latest in security technologies and threat intelligence working alongside various organizations in every industry across the world. These diverse opportunities keep our resources committed with very little turnover. C8 Secure's SOC is designed as a boutique service offering where customers work with named SOC personnel serving as an extension of their internal teams learning their unique needs, resulting in more timely and effective incident response.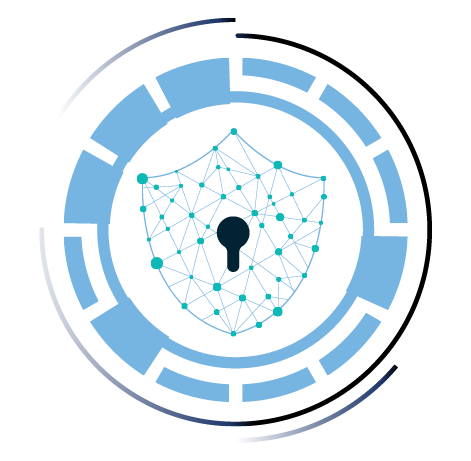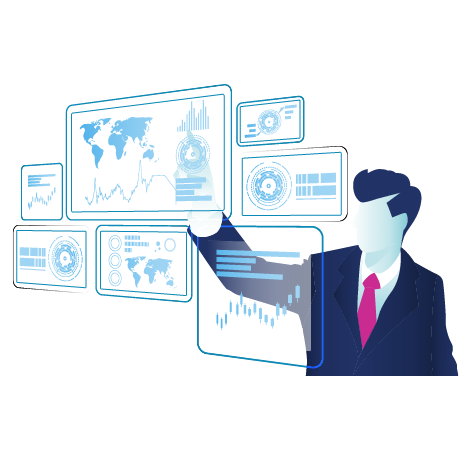 MANAGED SIEM
A Security Incident and Event Management (SIEM) platform is the foundation of your cyber defense strategy, but it's difficult to do it well. It requires constant maintenance and tuning while deploying a 24×7 highly trained staff to investigate security alerts in a timely manner. The C8 Secure SIEM is a proprietary solution combining data collection, distribution, correlation and enrichment technologies developed and fine-tuned over 20 years combined with the Elastic Stack (ELK) providing real-time intelligence into your logs and event data by leveraging threat intelligence, custom rules, machine learning, signal detection rules, advanced User & Event Behavioral Analytics (UEBA) and Network Traffic & Behavioral Analysis (NTBA) to identify security threats while scaling to handle any volume. From ongoing platform tuning and optimization, removal of false positives, custom alerting configurations, dashboard creation, canvas visualizations, incorporating customer defined playbooks, case management and escalation rulesets to integrating into your ticketing system, our team has you covered.
Ready to add C8 Secure to your team?
Call or email us today to make an appointment with a security specialist.
THREAT EXCHANGE NETWORK
To be forewarned is to be forearmed. C8 Secure has established a worldwide partner team of researchers, threat hunters, analysts and data scientists correlating and analyzing data feeds and threat advisories fully integrated into all our threat prevention solutions. Sources include external commercial intelligence feeds, corporate intel, dark web searches, brand domain & account monitoring, internal honeypot, threat advisories and threat prediction from Continent 8's 2.5Tb+ of IP transit with 1,300+ global peering relationships. Threat data is correlating into each alert to provide additional context and used to blacklist behaviors and bad actors in threat prevention solutions stopping the attack from ever occurring.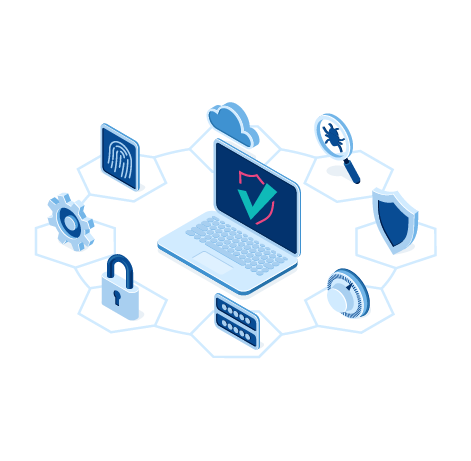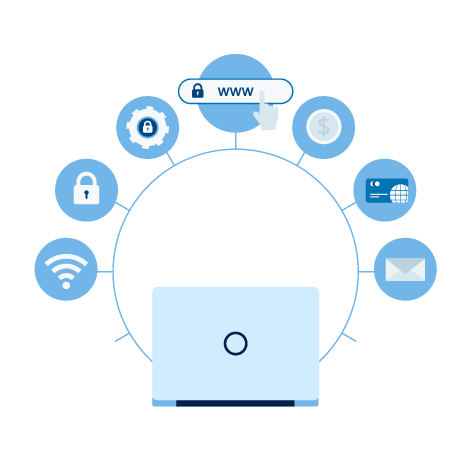 DDoS
With over 25 years of experience protecting some of the world's largest online businesses and wholesale ISP's, we are experts in DDoS Mitigation. Utilizing Continent 8's global backbone, geographically distributed, high-capacity IP core capacity provides hundreds of Gigabits capacity per each of our core scrubbing locations in Asia, Europe & North America with bursts up 50Tbps of on-demand scrubbing capacity.
WAF
C8 Secure has partnered with Fortinet to develop a unique, fully-owned and managed cloud WAF solution, hosted in Continent 8 data centers across locations in Asia, Europe & North America. Our high performing and low latency, off-net and on-net protection provides improved performance and full protection against OWASP Top 10 threats, zero-day attacks, API and BOT protection.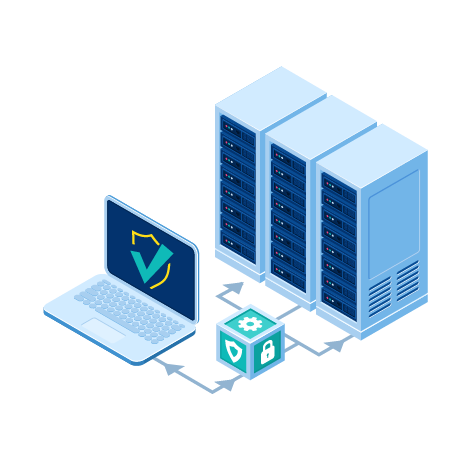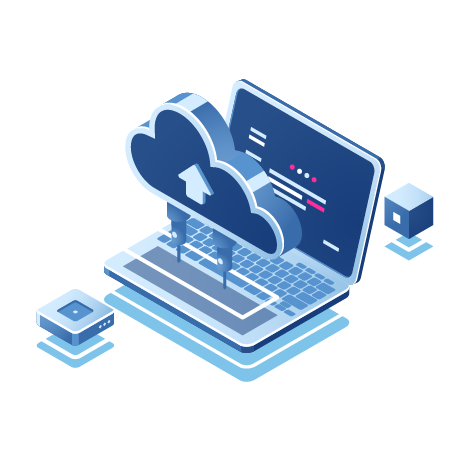 CLOUD PROTECTION
In this non-stop DevOps centric world, C8 Secure provides proactive monitoring and remediations for all your cloud environments. Our Cloud Protection product provides complete visibility into workloads, enabling faster and more accurate detection, investigation and response.
Cloud Protection secures your entire cloud-native stack, on any cloud, across all work-loads, containers and Kubernetes applications.
No matter what cloud you use, we'll secure it.